Q) How does the Intensive driving course work?
Once the course has been paid for, a start date will be agreed which will normally be a Monday.
The instructor will pick you up from your chosen collection point every day.
The in car training would be done during the week, Monday to Friday 6 hrs per day.
8:00am – 10:00am  10:30 – 12:30  1:00pm – 3:00pm
Once the dates and times have been confirmed with your instructor, then you can plan time off work, holiday etc can be arranged.ready for the Intensive driving course.
If a theory test is required we will book it for you. Once you have passed the theory test, where possible in line with D.V.S.A Booking systems, a practical driving test will be booked on the Friday.
If you fail your first theory attempt you will then pay for an additional theory test  we will try to book another theory test before the end of your driving course (note – if this is not possible you will not be able to take a practical driving test at the end of your driving course). Additional theory test fee £35.
Q) The waiting Time for a driving test in Wolverhampton is 3 months. How will I have a test for the end of the week?
The admin team constantly search for driving test cancellations throughout the driving test centre's in the local area. This means that we can find you a driving test in a fraction of the average time for the local area.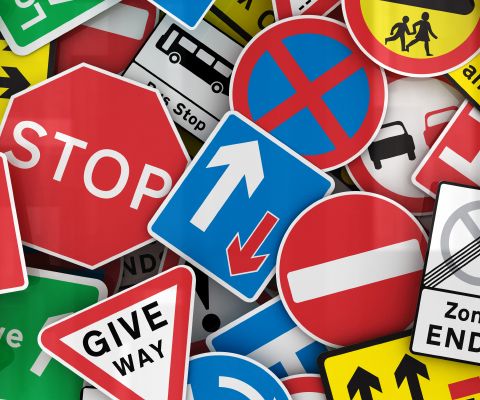 Q) Do we offer a practical driving test pass guarantee?
No one can guarantee how an individual will perform when in a test situation of any kind. However we have a high first time pass rate, so most customers will not benefit from the guaranteed pass type schemes which some companies offer. If a customer fails a theory or practical driving test they can be rebooked in a short period of time.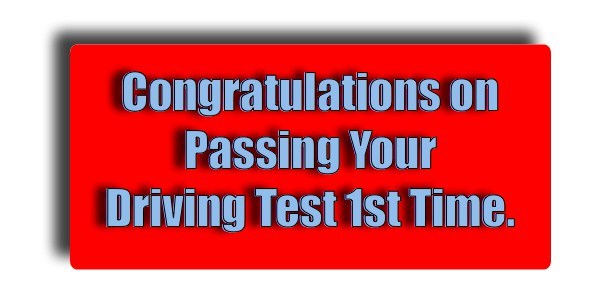 Q) What if I fail the practical test?
No one can guarantee a practical driving test pass, however the vast majority do pass. Occasionally customers fail their driving test, if the driving test is due to one serious error and two to three non serious faults then the test can be rebooked straight away. There will need to be some refresher training prior to taking the retest. If a driving test fail occurs with more than one serious fault and a number of non serious faults, then a planned course of driver training will need to be arranged.