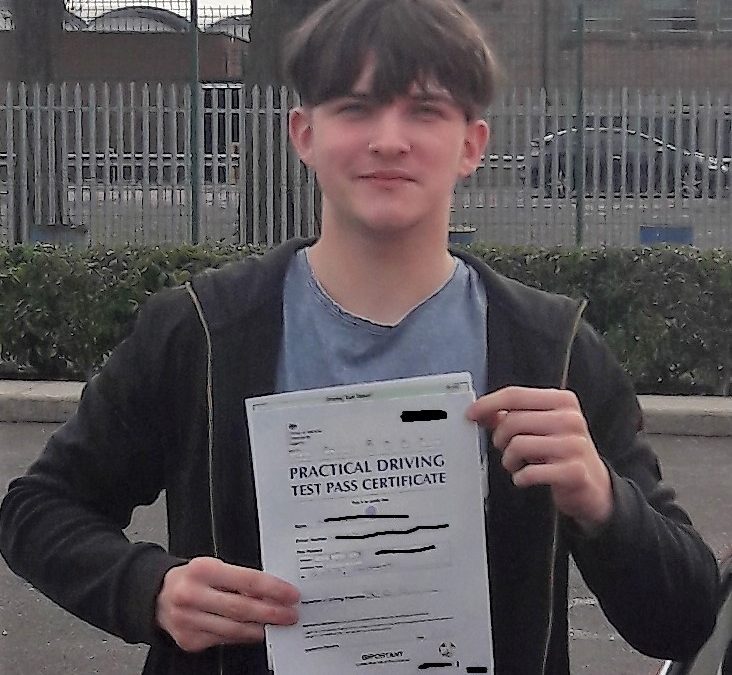 Well done to Scott from Cannock,who passed at Wolverhampton driving test centre today with 0 faults its true a clean sheet with no driver...
read more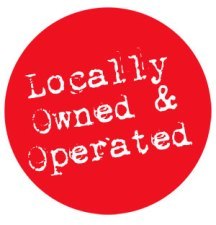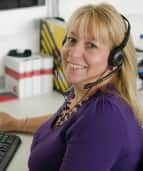 Our customer services staff based in Cannock will be delighted to answer your questions, listen to your requirements and check Intensive course availability in your particular area.
The Main reason why I selected driving intensive courses
"I chose driving intensive courses because of the popularity of the Intensive courses in Brewood." Combined with the excellent pass rate. The Friendliness of the instructor and their teaching methods were also high on my priority list when choosing who to learn with. My Driving Instructor Paul was very friendly, calm and informative so it ticked the boxes I was looking for. He was also very accurate and we got on really well so I was very happy. I would recommend the School to others because of the good tuition, instructor friendliness and the professionalism from start to finish no hassle no messing around and of course the positive result. Customer review, Oliver, Brewood, Wolverhampton.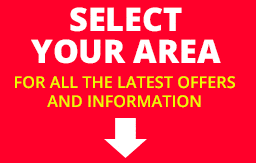 The reason why I decided to pick driving intensive courses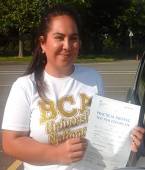 "My Instructor Paul's teaching methods were very good, he had a very relaxed attitude to things which helped me relax whenever I was feeling anxious. He helped me to remain calm which kept my nerves at bay. I had a previous Instructor who made me feel on edge, but Paul made me feel at ease and if ever I was worried he took the time to constantly reassure me I don't have any criticism what so ever about my experience in taking a Intensive driving course, thanks Paul" Customer review, Gabriella of Oxley, Wolverhampton.
Intensive Courses That Deliver.
Over 860 Local Test Passes.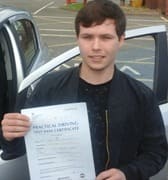 "I found it to be a great experience and I was very happy with all the aspects of learning to drive with Paul at newlearner driving school. After my previous experience with another local driving school reliability and professionalism were very important to me. That is what I got with Paul and the whole process took three weeks from starting to passing the driving test first time" Cheers Paul. Customer review, Jack from Wolverhampton.